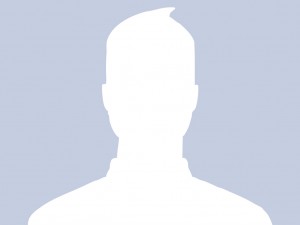 I want to recognize the driver Agamenon (Menon) 130 for the great service he provided me
on a recent trip to the MA-RI area.
Menon was ontime, readily available for multiple stops, friendly, courteous, and a great
conversationalist which was welcome during long stretches in the car.
I can give Menon my highest recommendation and hope to see him in the future.
Best wishes and thanks,