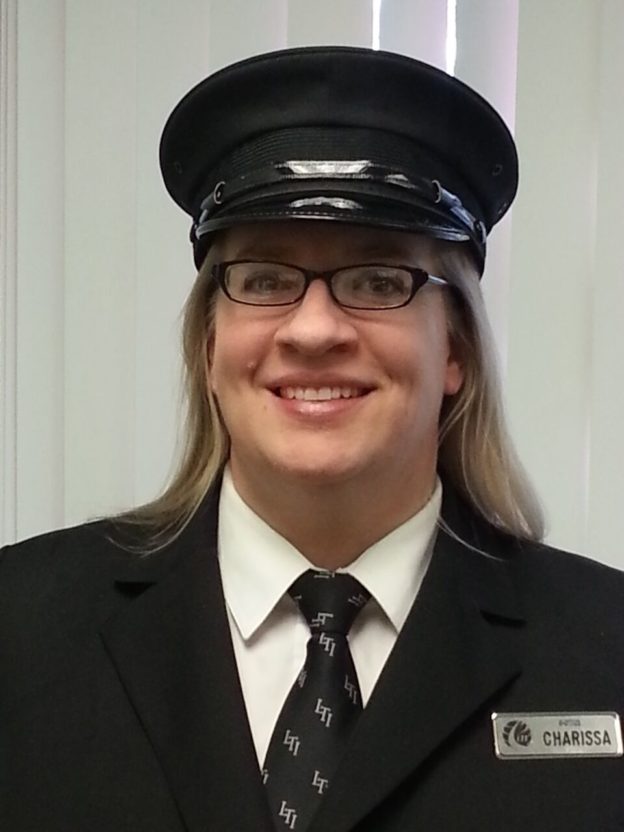 I had the pleasure of working with CHarissa…one of your Chauffeurs on August 3 and August 5 for tours arranged through Corinthian Events.
I found Charissa to be very helpful with the guests…courteous and on time for all pickups.  Charissa is an excellent driver and knows the roadways and routes through Boston and Cambridge to view the desired sites and stay on schedule.
Charissa is delightful and engaging  to work with.  I hope to work with her again.
Best regards,
Jonnet