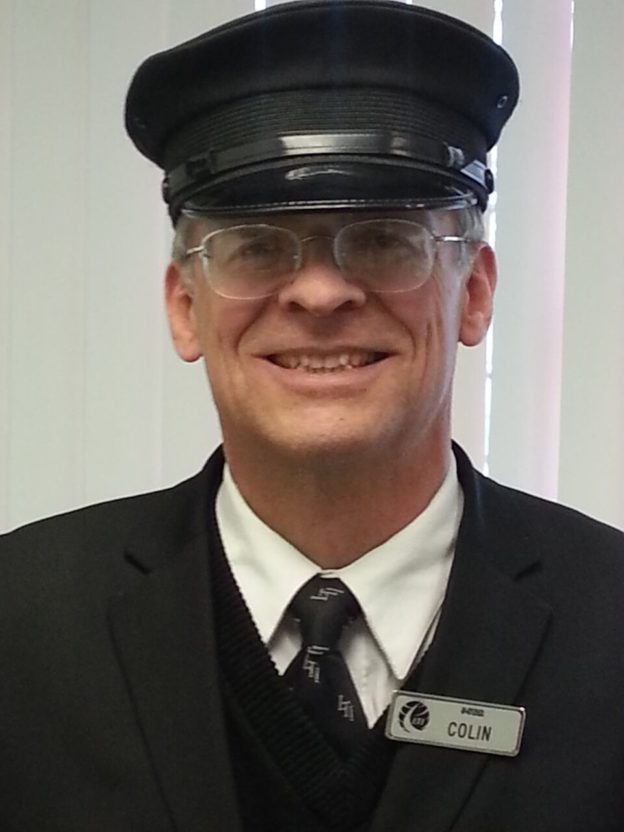 His reasoning was if The hotel looks better it makes us looking better just as much.
The impressive part of this scenario was that Collin did that while nobody was looking. Talk about a great example of integrity.
Please transfer my sincere thank you to him and know that we all love to be surrounded in the work with professional and caring individuals just like him.