Corporate RoadShow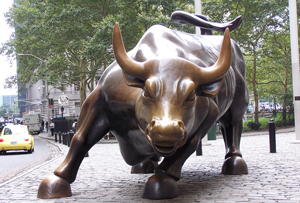 We understand your business!
LTI understands the unique demands of your corporate roadshows, Whether it is an equity or fixed income, Deal or Non-Deal, one city or multiple cities, LTI's Roadshow team understand your needs! LTI's goal is to become a partner, not a vendor, to our investment banking clients.
Our Roadshow operation team makes the reservation process straightforward. Simply send us your travel logistics in any format, and let us take care of the fine details. We will instantly send you a travel confirmation and will provide you with our chauffeur's phone number weeks in advance that never changes, even if the itinerary does.
Here is what to expect from LTI:
A dedicated roadshow team that soley works on roadshows
A commitment to a 15 minute or less confirmation response time
A global chauffeur phone number that never changes
Managing your road show 24 hours a day, 7 days a week
Reliability and peace of mind
Customized billing for each roadshow
Find out why the world's leading investment banks choose LTI Worldwide!
Corporate Roadshow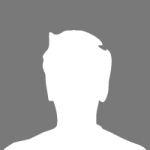 "Hi Dana!
Please thank your Roadshow team for me for a job well done this morning. The bankers were already stressed out about dealing with their presentations and negotiations that the last thing they wanted to worry about was their car being on time and the chauffeur getting lost. The job LTI did today was amazing. Even with New York City traffic and meter maids, the chauffeur was always on top of his game and could be relied upon to get my bankers where they needed to go within a moment's notice. LTI really exceeded my already high expectations. It's always a pleasure working with your special Roadshow team. Thank you once again!
~ Jane S – JP Morgan