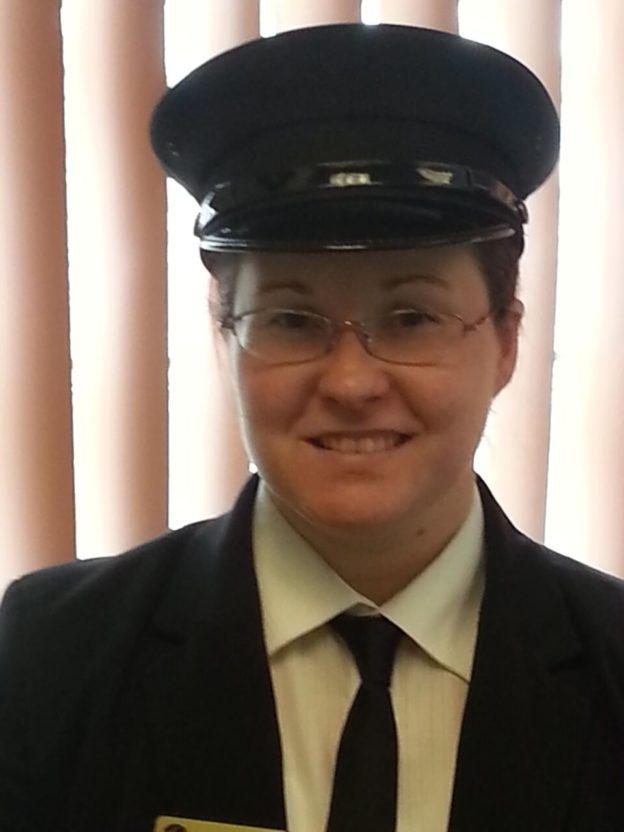 Just wanted to email and let you know that I booked two drivers for the Marathon today. Both of my groups came back RAVING about their drivers. Danielle and Wilfort were assigned and guests were overjoyed and full of compliments.
If there is a form or anything I can do (other than call the manager which I just did), please let me know. They both made our guests incredibly happy!
Congrats on a creative service and thank you for making it easy for us!