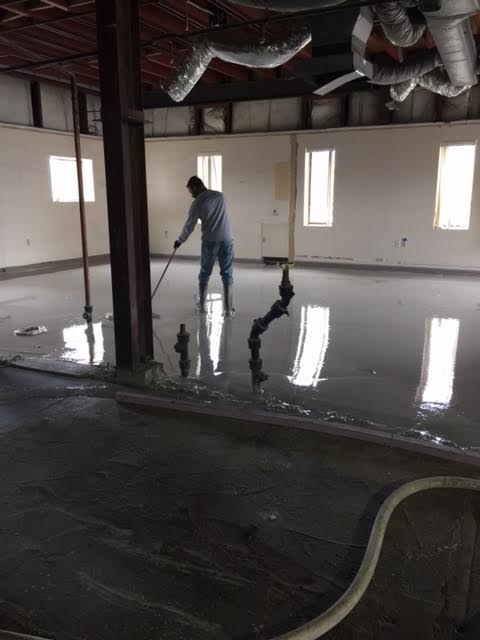 Just an update on our progress at our new facility in Chelsea.
We have finished the demolition phase , we have completely gutted the first floor so we can build a work space that works well for us .
We are currently pouring a new floor as seen above in the photos.
As always Hector is all over this project !!
 we will be sure to keep you up to date