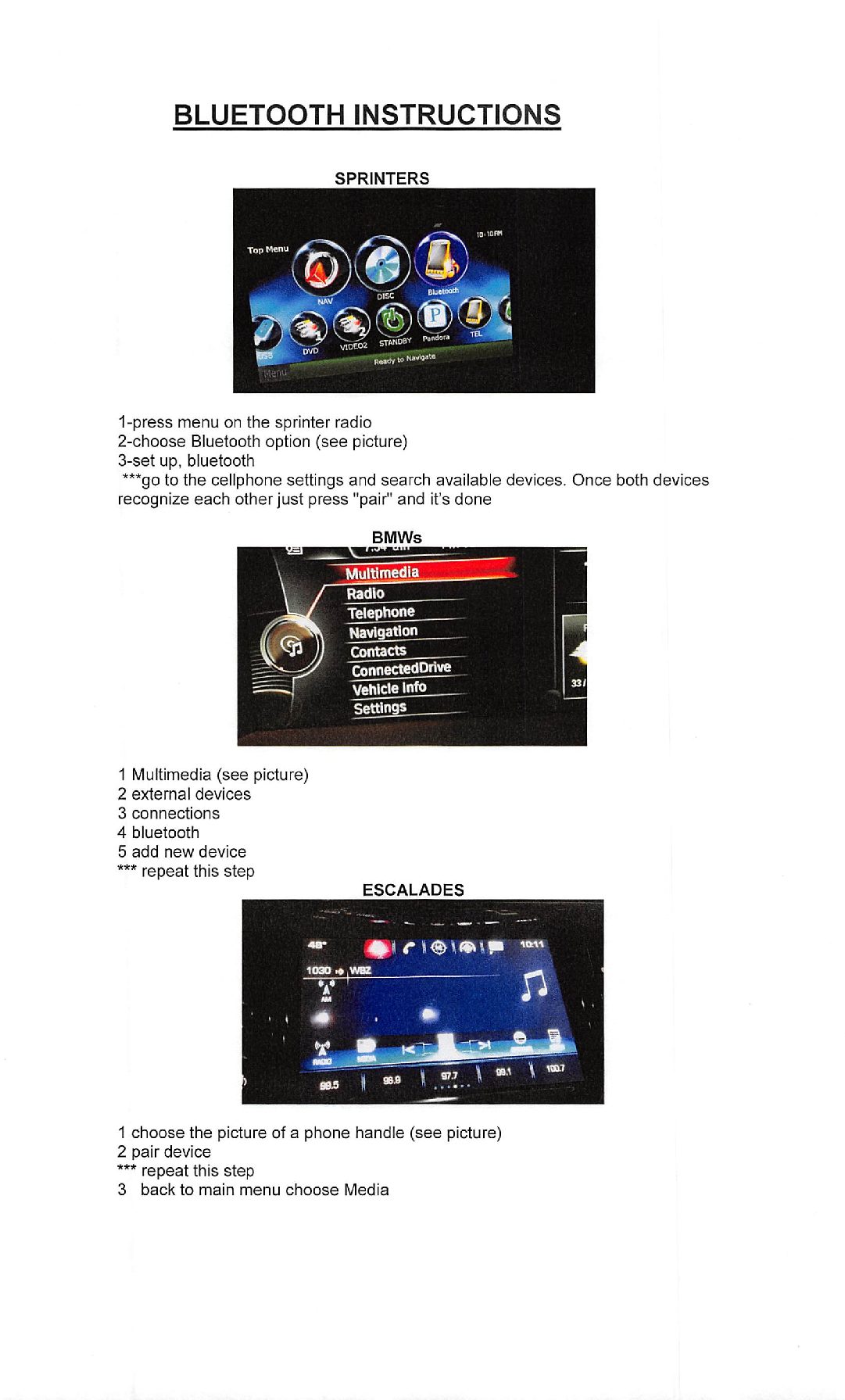 I am excited to tell you that Hector our fleet manager has created a new slide show with Summer scenes for the sprinter 
TV's
.(see photo above)
Great work Hector!!
We have updated our Sprinter pictures to show our clients Boston and surrounding areas Summer scenes. We will be updating these scenes as the seasons change.
It is your responsibility to have these scenes playing.
We have made it as simple as possible to play these slide show in each and every vehicle equipped with a TV monitor.
Directions on how to play this slide show are posted on a laminated sheet  in all vehicles, Also attached you will find the how to guide for connecting the Blue Tooth for our clients. If you are unsure and need assistance please contact the Dispatchers as they have been trained and can assist you. 
Thanks for helping make the guest experience Hi End Luxury!