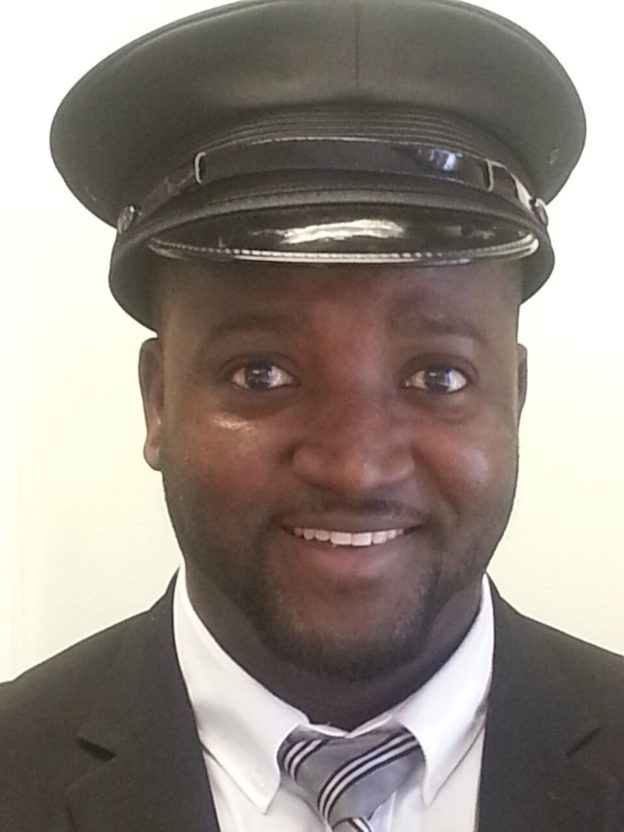 I just wanted to say thank you for having the most professional and courteous drivers.  I appreciated their service.  They were both extremely knowledgeable about Boston and were courteous and engaging. Had water, snacks, etc. and wanted to ensure our comfort.
I had Ezechiel 201 for the pickup…….but I did not get a specific number for the Ezekiel (sp?) who departed the Leows Hotel at 12:35 on Wed 6/7.
I wish all experiences were as professional.
Best Regards,
Alexi