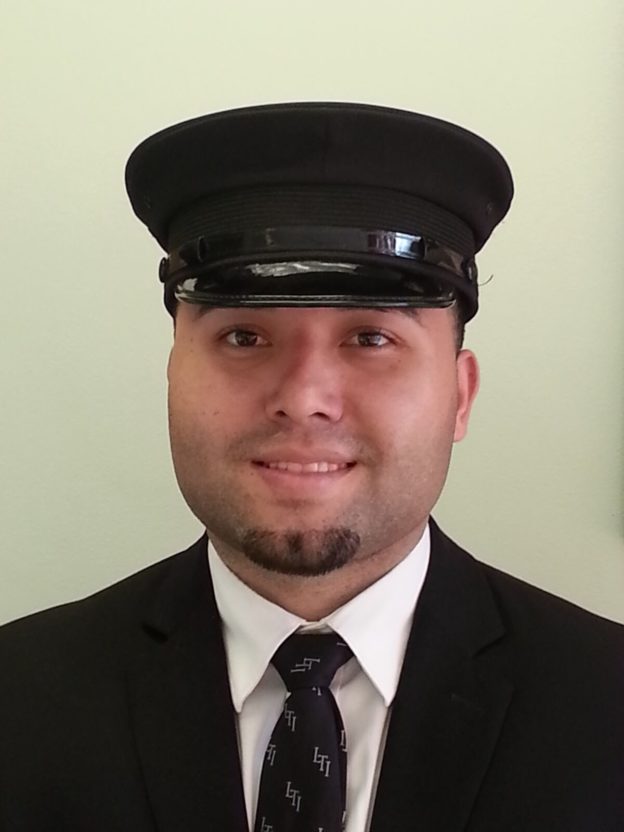 Trip #……..:   281914
Passenger Name: HERRON, DINNY
Chauffeur…..: 278  JAIME(fs) VERA
Survey Score..: 5   <<====
TEXT Message..: JAMIE WAS FABULOUS! WAS THRILLED TO HAVE HIM DRIVE TODAY
Hello LTI,
I had my first experience using your company yesterday.
I was so pleased with Jaime! He was asked to take my clients and me to specific areas and to drop us off at a destination at a certain time.
He was very prepared…..very friendly and was able to navigate his way around the city easily at rush hour getting us to our destination spot exactly at the planned time.
I will certainly use your service again and was thrilled to have Jaime as the driver!
Sincerely,
dinny