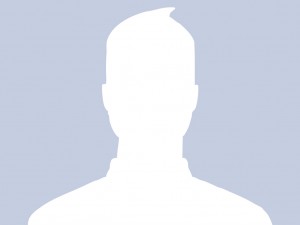 As part of our recent visit to Boston, we had the good fortune to be conveyed by two outstanding employees of LTI Worldwide.  We were chauffeured from Logan International to the downtown Sheraton by Wilfort (4/14) and returned to Logan International by Johnathan (4/17). 
Despite the added bustle of the 121st running of the Boston Marathon, we were greeted by a warm introduction from each gentleman and then provided excellent service in transportation and conversation.  Additionally, we were keenly aware that both Wilfort and Johnathan extended considerable courtesy to fellow motorists and pedestrians alike as we pulsed our way through Boston.
Our experience made it abundantly clear to us why a sterling company such as John Hancock would partner with LTI.  Five stars all around!