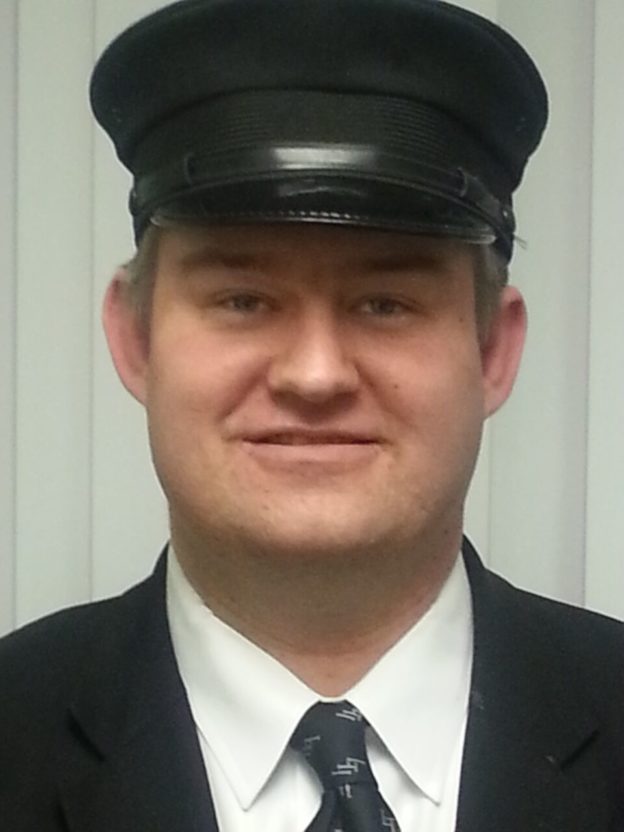 Good afternoon.
I wanted to take a minute to comment on the outstanding job done by your driver Jonathan (vehicle #62) on a trip from Boston airport to Saranac Lake airport that my wife and I took last Friday.
After spending almost 24 hours stranded at BOS due to weather related cancellations, our patience was running thin and the prospect of a 5 hour drive to our destination instead of an hour's flight was daunting.  However, Jonathan made the trip a true pleasure – the perfect combination of discreet, yet friendly and engaging, he made the 5 hours go by effortlessly.  He got us there quickly and safely despite torrential rain and his pleasant personality made the conversation with him easy and entertaining.  Our only regret is that he probably got home late on his anniversary, due to the distance he has to travel back that day.
Hands down a great experience and we hope to have the privilege of traveling with Jonathan again soon!
Kind regards,
Alexandr