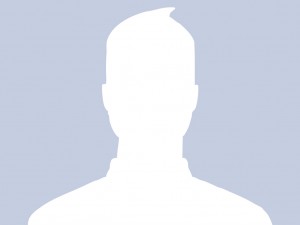 I was taken from Boston to Hyannis because my Cape Air flight was cancelled.  My chauffeur was Kaun (263) , Vehicle #85.
I was very pleased with the service and the chauffeur.  She got me to the ferry in time and even waited to be sure I was able to get on that ferry.  She offered me candy and granola bars and water.  The ride was very smooth and quiet.  She was very nice.
I was very appreciative of the service.