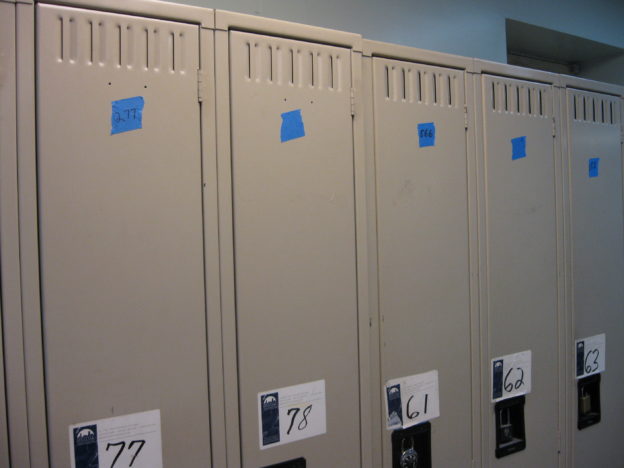 We still have many lockers that have not been claimed.
We had notified all chauffeurs by e-mail and by placing a note on all the lockers.
We would like to give everyone this last notice before we empty these unclaimed lockers.
Please make sure you claim your locker by placing your employee number on it.
Contact Hector chajon at ext 375 if you have any questions.