LTI CHAUFFEURS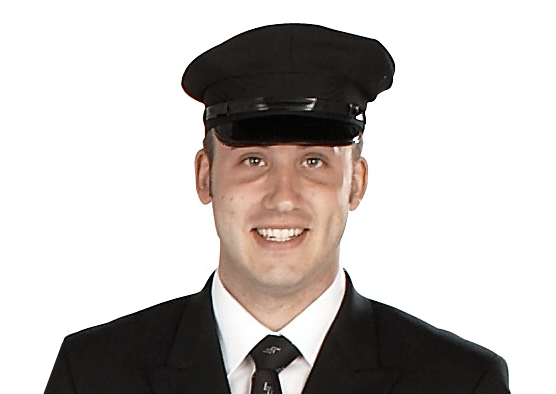 LTI chauffeurs are the absolute best and most experienced in the industry. Our chauffeurs are courteous, knowledgeable, and well dressed. They take pride in their work and excel at customer satisfaction. You will notice the difference right away. Before we hire a chauffeur, a full driving history is reviewed, we investigate complete background and perform random drug testing. We offer a friendly and stable workplace culture which translates into a happier chauffeurs for you.

LTI chauffeurs undergo extensive chauffeur training programs to increase their skill levels and exceed your expectations. Our chauffeurs work hand in hand with the world's finest Five Star hotels that create a true understanding of the highest service level in our industry. With LTI chauffeurs, you can enjoy complete peace of mind!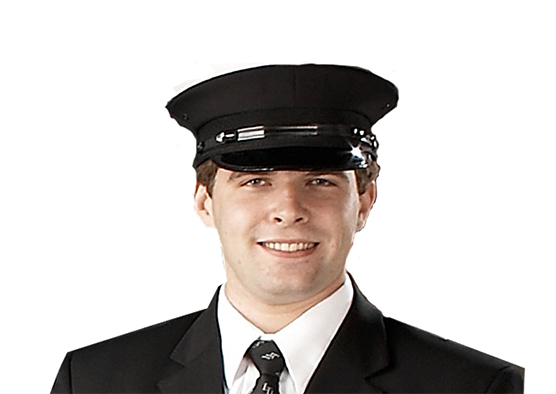 Your comments and suggestions are important to us. You may send any
feedback you have to:[email protected]. Our chauffeurs would love
to hear from you!