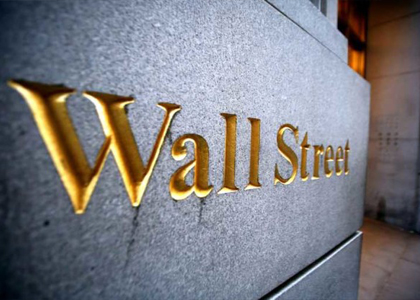 LTI WorldWide Limousine offers premier Road Show transportation services with our dedicated Road Show department. We understand the importance of exact timing and flawless transportation services. We ensure that your travel arrangements are handled with perfect care. We want every part of your road show to go as planned, so we'll assist you in offering the most efficient transportation service. We will work with you to manage and implement each aspect of your Roadshow to provide flawless transportation services so you can focus on business with no worries about logistics.

We know that your business is important and we make every effort to bring peace of mind to your hectic schedule by providing proactive service. Time is everything in road shows that require perfection in organization. Our dedicated professional staff understands the demands on your time and your schedule and can anticipate changes, modifications, and potential problems that might arise.

CLICK HERE To book your road show transportation.