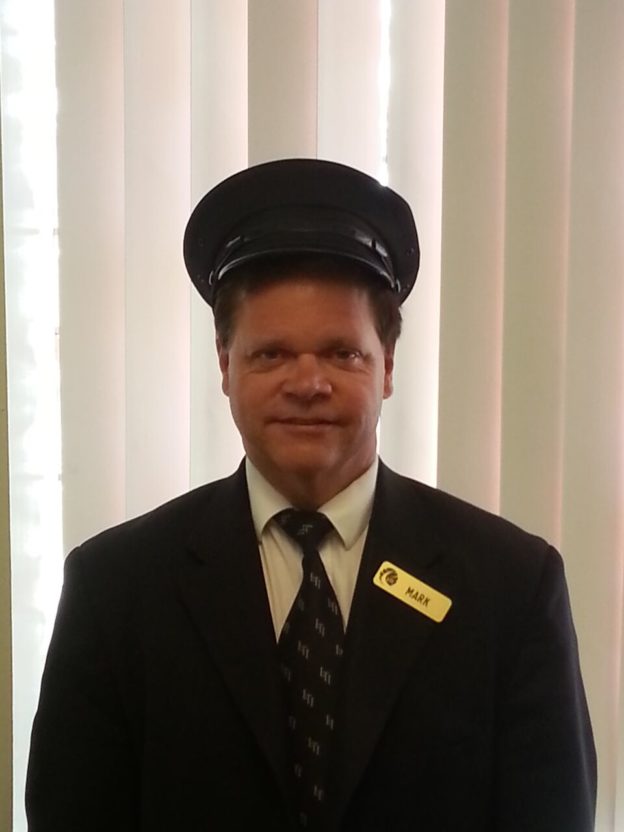 Mark handles my manual wheelchair like a Pro and is both extremely pleasant to chat with and very helpful with assisting me into and out of the sedan!
I feel Mark Gotts deserves to be recognized for going above and beyond the call of duty. He ensures my safety (especially during inclement weather) from start to finish.
LTI continues to surpass my expectations and I am happy to pass along this message to you.
Best regards,
Brad