Meetings & Events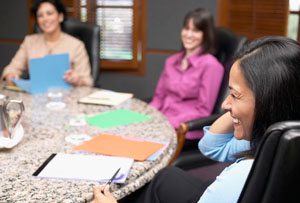 Let us help make your event a success!
LTI limo will take care of every detail of coordinating your corporate ground limousine transportation needs throughout your event. Whether you have a group of 300 doctors arriving for a 2 day seminar at a convention center or a board meeting at a five star hotel, you can count on LTI Worldwide to handle all your event travel needs.
LTI understand the importance in the details "even the smallest details really matter".
We will assign you a dedicated events coordinator that will work with you from the planning stages of logistics, to on-site coordination and on to the finishing touches of customized billing. Remember, one call to LTI will take care of any group in over 750 cities worldwide – making events management easier on you.
Here is what LTI Worldwide can provide:
Manifest management
On-site coordination
VIP notifications
Customized billing
Let us show you why so many group coordinators trust LTI with their events.
Meetings & Events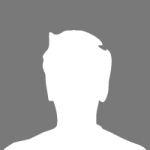 "Hi Walace!
What an absolute pleasure it was to work with you and your team on my big group last week in Paris. Even with all the last minute changes I put you through, I knew I could count on LTI to get the job done right. All the buses and Sprinters were in pristine condition and all the chauffeurs displayed our company logo on their tablets. Everything just went so smooth considering we had over 100 doctors traveling. You can't put a price on peace of mind.
~ Jennifer F –Pharmaceutical Company