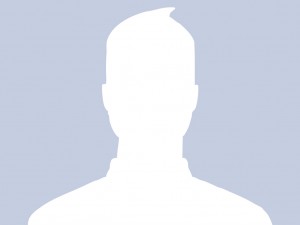 I would like to compliment one of your drivers, Nicholas Andrews, for the excellent service he provided me on Thursday, June 22, 2017.
We have used your company for car services since 2011 and have always been pleased with the service we receive from your drivers.
Mr.  Andrews' professionalism and courtesy far exceeded my expectations. He had shared a story with me of how he "paid it forward".  Out of his own pocket he purchased a new pair of runners for a young boy who only had $20 and wanted to buy new shoes; he then told the young lad to  keep his $20 and put it in a savings account. This random act of kindness from Mr. Andrews touched my heart, it speaks volumes to the type of individual he is and LTI is very fortune to have represent your company in such a professional  and inspirational manner.
I would Strongly recommend him for a promotion within your organization; he is truly a remarkable and valuable employee you would want to keep in your  company.
Such a commitment to great customer service is to be commended. You can be sure that I will continue to do business with LTI Limousine years to come because of people like Mr. Andrews.