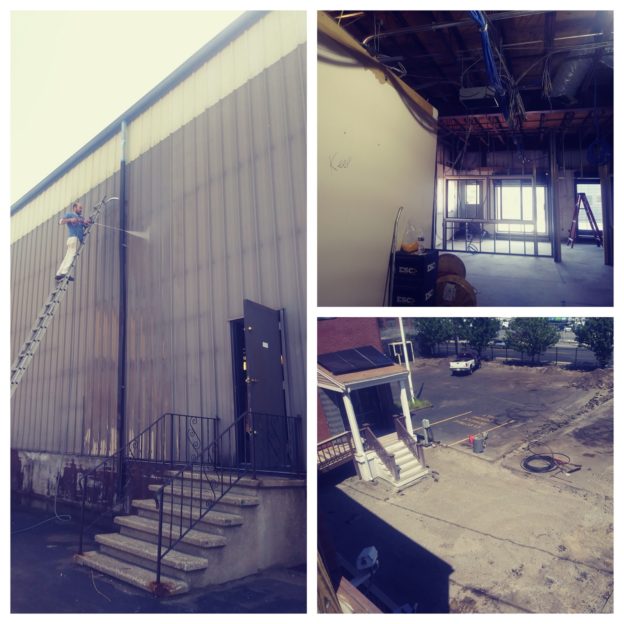 Good news
We are making progress in Chelsea!
Hector chajon is managing this project like a PRO!
 INSIDE:  Walls are framed, rough plumbing completed , rough electrical complets this week and board and plaster starts this week !
 OUTSIDE Landscaping is moving along  100 bushes and 20 tress will be planted along with sod grass and sprinkler systems. A beautiful fence has been installed  and our exterior building is being power washed and painted .
It is going to be AWESOME!