Quality Assurance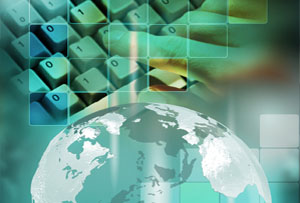 At LTI, we firmly believe that chauffeured transportation means excellence in professionalism and service. To achieve this end we make use of Quality Assurance programs based on cutting edge technologies to help make your chauffeured travel more enjoyable.Here is a glimpse into our QA programs:
All LTI vehicles are equipped with

GPS tracking devices

to ensure on time vehicles and correct routing.
LTI limo receives exact flight information every three minutes through our Flight

Tracking Software

to save you precious time.
All LTI vehicles are equipped with

DriveCam

. A DriveCam is a video event data recorder to ensure safety.
All our

phone calls are recorded

to ensure the highest level of Quality, security and customer service. The Daily calls are monitored to ensure efficient and smooth reservations.
Our Quality Assurance

Road Supervisors

go on the road daily to inspect our vehicles' cleanliness and chauffeurs' performance.
We recognize our employees for providing great quality service through

Incentive and Reward Programs

.
Client Feedback: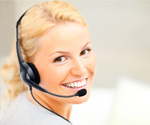 Your input is important to us. To let us know how we are doing, we have created Feedback Cards in all LTI vehicles. You can also provide your comments via email:
[email protected]