Sightseeing Tours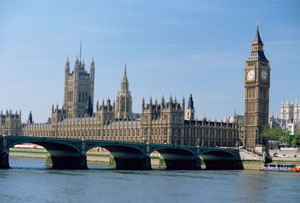 You can experience your favorite sight seeing tour in one of LTI's luxury vehicles. An LTI tour-certified chauffeur will design and narrate a private tour of your preference. You can just sit back, …relax in your Limousine or sedan car and allow… us to create fun memories to last a lifetime.
Whether it's a fun filled day of shopping and sightseeing in the Big Apple, tasting wines in the Napa Valley, or exploring historical cities and towns, let a knowledgeable LTI chauffeur enrich your experience.
Sightseeing Tours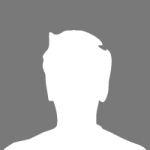 "Dear Michael,
Please send my thank you to our amazing chauffeur, Colin, who gave us the best tour of Boston. My family has never been to the city and we always wanted to learn more about this historic city. The concierge at the Ritz Carlton highly recommended a tour from your company and it did not disappoint. We can't wait to try out your other tours in Boston on our next visit to this lovely city.
~ Steve C