Testimonials
Airport Service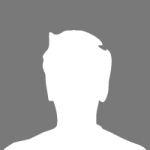 "Dear Michael,
Thank you for providing great service for my boss yesterday for his airport pickup at JFK Airport. My boss said his chauffeur was friendly while also being cognizant of the fact that he just had a long flight and let my boss relax during his car ride to the Four Seasons. We will definitely be using your service whenever my boss travels worldwide. Thanks again!
~ Susan S–Fortune 500 Company
VIP Greeter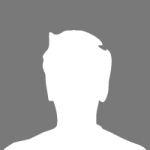 "Hi Tom!
Just wanted to reach out and let you know how useful our airport greeter was today. Our greeter, Tod, helped my parents with their luggage and escorted them out to their vehicle without any issues. Tod really made my parents feel welcome. They especially liked how their name was brightly displayed on a tablet. We can't wait to try out your service when my parents vacation through Europe this summer!
~ Mary P
Meetings & Events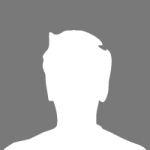 "Hi Walace!
What an absolute pleasure it was to work with you and your team on my big group last week in Paris. Even with all the last minute changes I put you through, I knew I could count on LTI to get the job done right. All the buses and Sprinters were in pristine condition and all the chauffeurs displayed our company logo on their tablets. Everything just went so smooth considering we had over 100 doctors traveling. You can't put a price on peace of mind.
~ Jennifer F –Pharmaceutical Company
Corporate Roadshow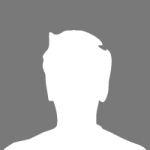 "Hi Dana!
Please thank your Roadshow team for me for a job well done this morning. The bankers were already stressed out about dealing with their presentations and negotiations that the last thing they wanted to worry about was their car being on time and the chauffeur getting lost. The job LTI did today was amazing. Even with New York City traffic and meter maids, the chauffeur was always on top of his game and could be relied upon to get my bankers where they needed to go within a moment's notice. LTI really exceeded my already high expectations. It's always a pleasure working with your special Roadshow team. Thank you once again!
~ Jane S – JP Morgan
Sightseeing Tours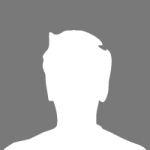 "Dear Michael,
Please send my thank you to our amazing chauffeur, Colin, who gave us the best tour of Boston. My family has never been to the city and we always wanted to learn more about this historic city. The concierge at the Ritz Carlton highly recommended a tour from your company and it did not disappoint. We can't wait to try out your other tours in Boston on our next visit to this lovely city.
~ Steve C
Special Occasion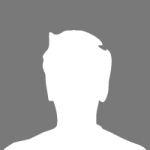 "Dear Walace,
I just wanted to thank you and your staff for making sure my wedding transportation was flawless. My daughter loves to worry about everything, but LTI gave her no reason to worry. The limo was at the house on time and our chauffeur, Paul, was just the friendliest person. He really helped make our already special day even more memorable. Thank you again for delivering great service!
~ Ruth A
Worldwide Services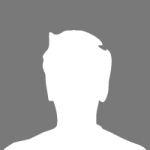 "Dear Michael,
My husband and I used your limo service on Saturday night for our trip from Boston to our home in Johnston, RI. Our driver was "Mo". My husband and I want to compliment your company on your hiring of him. He was a pleasant, courteous, and very polite driver. His driving was excellent. We felt very comfortable with him and enjoyed our trip home. We will be sure to use your company should we need limo services in the future anywhere in the world!
~ Nancy M
Travel Agents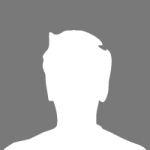 "Dear Nancy,
Thank you for helping me with my last minute change for my clients. I made my initial booking online and that was seamless. Luckily you guys were able to accommodate a last minute vehicle change and I just wanted to thank your reservation department for all the help. LTI always comes through for my travel agency and all our clients.
~ John C– Global Travel Agency
Private Aviation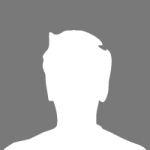 "Dear Tom,
I wanted to send a big thank you to the chauffeur who drove me and my client last night. We really appreciated how professional, friendly, and timely Reggie was. He was a real pro. I know sometimes it can be tricky picking up at Signature Aviation, I guess that's why you guys confirm the tail number. I will look to use your services wherever my travel takes me.
~ Dave D – Fortune 500 Company