VIP Greeters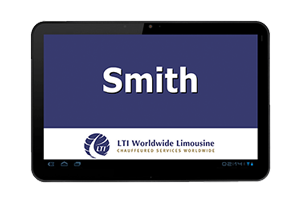 When everything has to be just perfect , choose a LTI VIP Greeter to help expedite your travel.
Whether you're a road show team trying to stay on time for your busy schedule or have a large group that you need help with on curb coordination or you just need some assistance at a busy airport, our professional friendly team of greeters will help you expedite your travel.
For those difficult hectic locations in different cities,you will easily spot your greeter holding a sign (ipad or tablet) of your preference and then assist you with any luggage or needs you may have. Your greeter then will quickly escort you to your vehicle and chauffeur to make your travel effortless and seamless.
Make sure you request a greeter for that special VIP!!!
VIP Greeter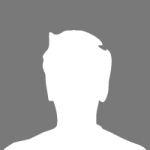 "Hi Tom!
Just wanted to reach out and let you know how useful our airport greeter was today. Our greeter, Tod, helped my parents with their luggage and escorted them out to their vehicle without any issues. Tod really made my parents feel welcome. They especially liked how their name was brightly displayed on a tablet. We can't wait to try out your service when my parents vacation through Europe this summer!
~ Mary P